Facilities Hire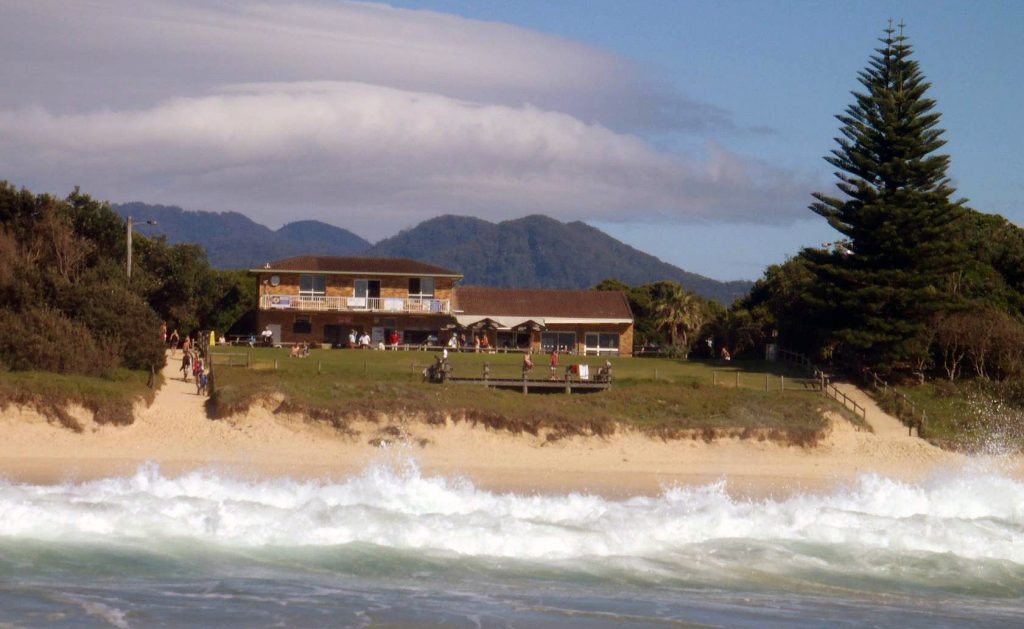 Sawtell SLSC is a wonderful venue for:
Classes (such as tai-chi and general fitness)
Courses
Meetings
Other Functions
A large auditorium and/or a purpose built training room are available for hire
Ample parking is available nearby, with a café operating from club premises.
Sawtell village and First Avenue (with its cafes, shops and restaurants) is a 2-minute walk away.
PRICING:
Fees for hiring of facilities are subject to negotiation with the hirer and will depend on the type of activity and the period of time required
INTERESTED IN BOOKING?
Please contact the Club for further information: info@sawtellsurfclub.com.au
Please note the following:
Restrictions are in place for evening functions in that the organiser must be a member of the Club and approved by the Committee.
Any hirer conducting a course which involves payment by the participants must carry their own insurance.
Logistical problems at this time do not allow for weddings to be held during the patrol season.